MEET YOUR MAKEUP MATCH

Our feed my lips™ lipsticks are expertly designed to match your lipstick to your hair shade. Ask in-salon for details and get up to 20% off our full Aveda series.
---
Whether you're a cool blonde, warm brunette or love to rock red, here's our Aveda go-to guide on how to enrich, conserve and style your coloured hair.

COLOUR ME BLONDE
– enrich colour –
Blonde is often the kindest colour for every complexion and best complements most skin tones, as lighter shades help to lift and brighten the appearance of skin. We divide coloured blonde hair into two COOL & WARM…
COOL: blue malva shampoo and conditioner adds brightness to blonde or silver hair, enhancing cool tones, while neutralizing brassiness. It's also enriched with coneflower, known for its ability to intensify colour.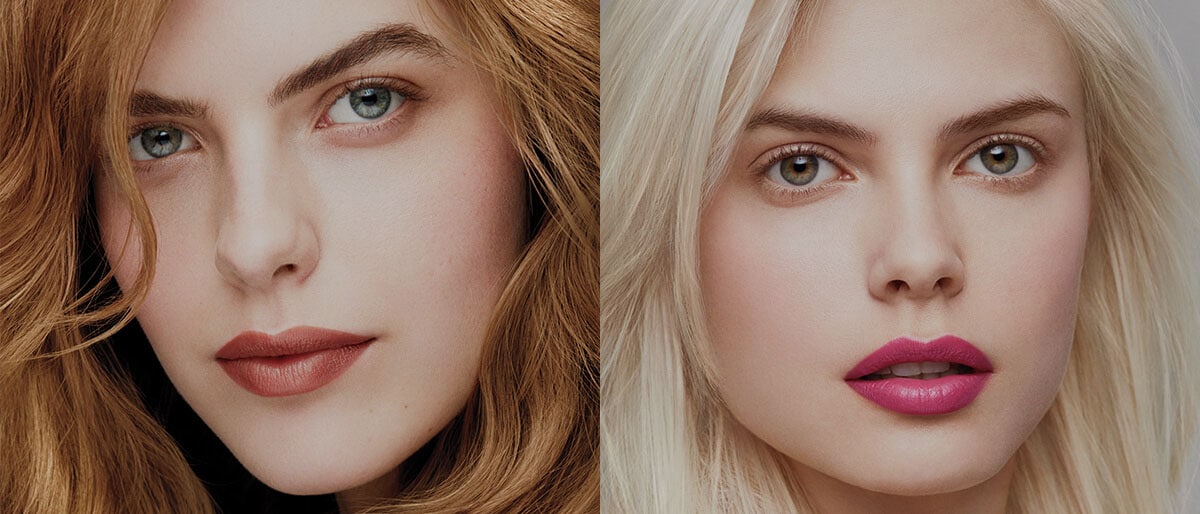 WARM: camomile shampoo and conditioner brightens, highlights and illuminates lighter shades of hair. It's enriched with beta carotene, a key ingredient which helps to enhance golden tones.
---
COLOUR ME BRUNETTE
– enrich colour –
When colour-treated brunette hair is freshly done it looks glossy and luxurious. Over time, it's not uncommon for undesired brassy tones to take hold. By dividing brunettes into cool and warm tones, we've created products to help you keep it looking good for longer.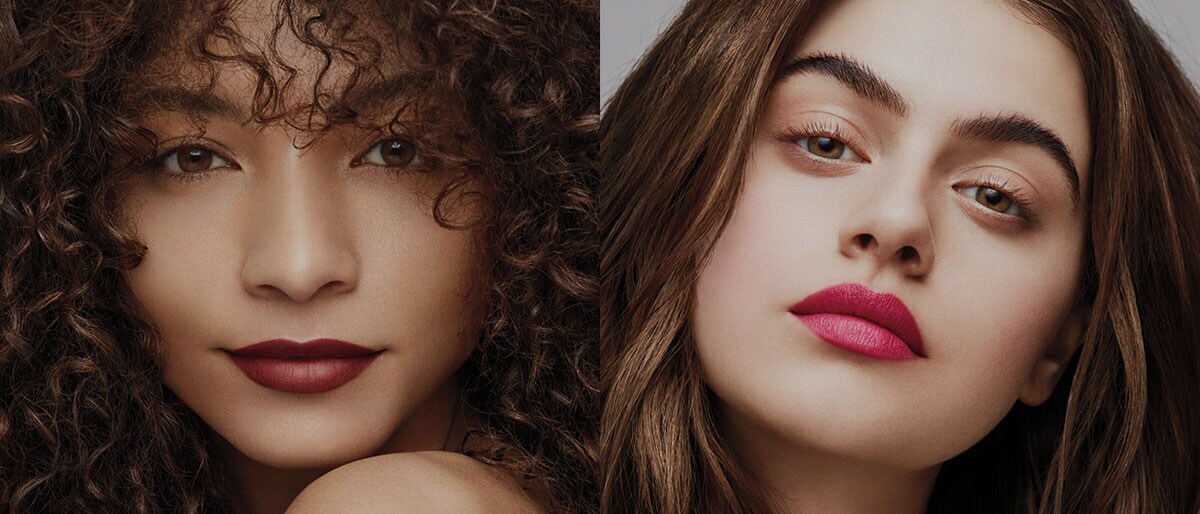 The color conserve™ range is the perfect system for all brunettes. If you have warm undertones to your brown locks, try adding the clove shampoo and conditioner to your regime to enhance warm tones. Made with organically grown coffee to enrich brown hues.

---
COLOUR ME RED
– enrich colour –
When red hair is looking its vibrant best, nothing turns heads quite like it. However, it's infamous for fading fast, so maintenance is key. Our stylists will give the best advice and don't forget your free consultation to get your transformation started.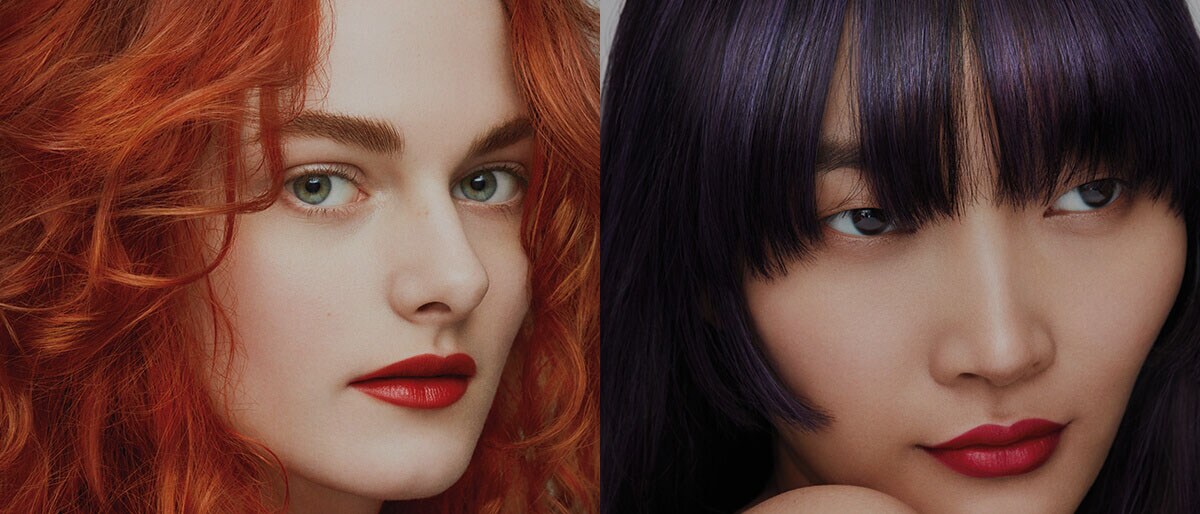 Aveda color conserve™ system protects colour by preventing fading and Aveda's own pure-fume™ aroma are certified organic with lavender, geranium, grapefruit and other pure flower and plant essences. Our stylist will work a small amount of product in hands and apply through damp hair then comb to distribute.
---
COMPLIMENTARY COLOUR CONSULTATION
For a complimentary colour consultation, contact Treat today. Ask about our Full Spectrum Demi+™ Custom-Deposit Treatment Hair Colour™ – 93% naturally derived*, cruelty-free colour which injects hair with instant healthy shine and improves the condition of damaged hair.